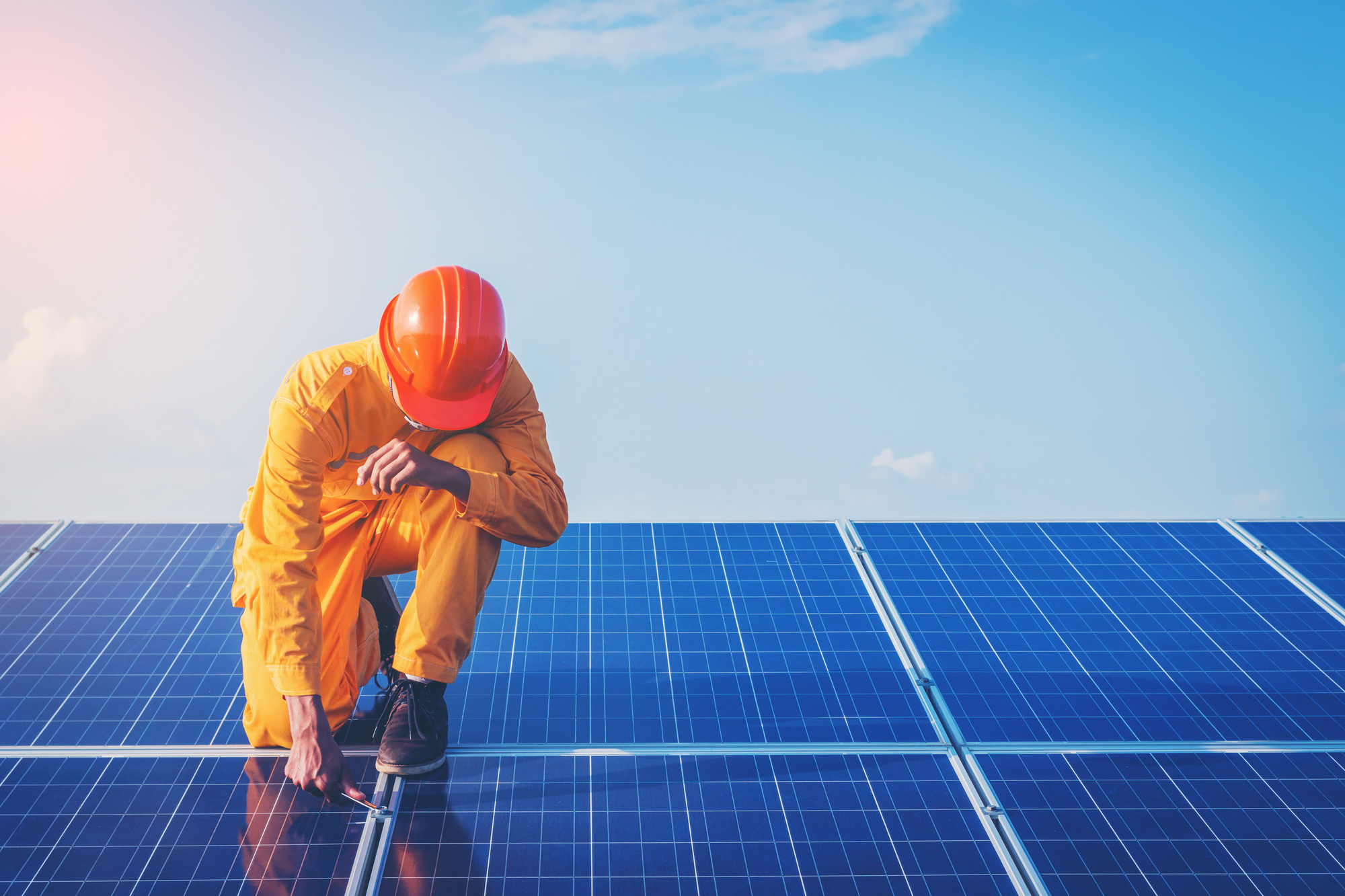 Have you decided that it's time to invest in a solar panel installation? The cost of solar photovoltaic (PV) energy systems has fallen by 70% in the last decade. And with governments offering incentives, it's a great time to make the switch.
But are you wondering how durable are solar panels and how long do they last? How much will you need to spend on solar panel repair? And at what stage will you need to worry about solar panel replacement?
How Long Do Solar Panels Last?
Solar panels have an average lifespan of 50+ years and 20-30 years warranty period. Many panel manufacturers provide a warranty to cover the entire period.
Over time, solar panels become less efficient at converting sunlight into energy. Solar panels usually degrade at a rate of around 0.5% every year. So, after 25 years, they will have an efficiency of around 87.5% of the output they could generate when they left the factory.
While they can still produce electricity, you may want to replace them with newer, more efficient panels at that time.
Most inverters will last 20+ years and the average inverter we install has a warranty of 25 years.
How Often Do Solar Panels Need Repairs?
PV panels are highly durable, and they only break if they are damaged by extreme weather or falling debris like tree branches.
You should have your solar panels inspected once or twice a year and after a major storm to check if they need repair or replacement. Snow, ice, and hailstones can cause microcracks in the glass that reduce a panel's efficiency. And sudden spells of hot and humid weather can cause thermal stress that results in cracks forming.
Identifying problems and addressing them early will limit any strain on the system and keep any solar panel replacement cost to a minimum.
How You Can Extend Your Solar Panel Lifespan
Although solar panels need little maintenance once they are installed, there are some solar panel maintenance tips you can follow to ensure that they last as long as possible.
Clean panels to remove any dirt and debris obscuring the glass
Clean panels at night when cool to prevent thermal shock
Have panels inspected once or twice every year
The contractor-you use to install your solar panels is also important, as they will make sure to install and connect the panels in the right position to get the most out of the system.
Maintain Your Solar Panel Installation for the Best Lifespan
With regular care, your solar panel installation can last for decades. But even with the best maintenance, your system may need additional repairs or service from time to time.
If you need to find a solar panel repair company, the experts at IES Solar can help. We specialize in working with all types of residential and commercial systems, and we can provide solar panel replacement services if needed. Contact us to find out more.