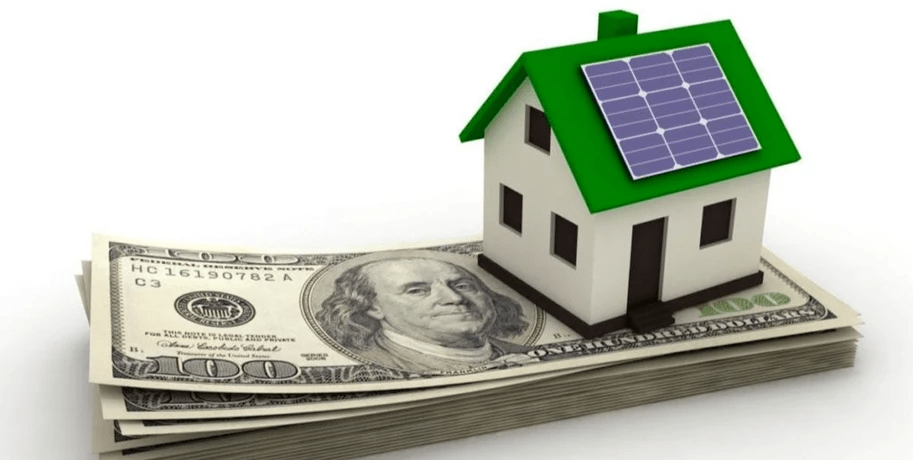 We are blessed with ample sunshine in Texas. Harnessing free energy from the sun is our future! Putting a solar power system on your home or business is a great way to reduce your electric bill, produce your own power, and save money. There are several important benefits to know before going solar. For example, does your utility company offer a solar rebate? Do they participate in net energy metering (NEM)? Are there additional financial incentives available when you use solar power?
There are many solar benefits from federal, state, and local incentives to install solar panels. These are always being updated, so be sure to contact us, your solar experts, for the most up-to-date information!
If you are considering switching to solar for your home or business, reach out to us by going to our website, iestxsolar.com, or by giving us a call at (855) 447-6527.