IES is here to help you prepare for every Texas weather condition.
The recent storms have affected millions of homes and businesses across Texas and elsewhere, leaving people without electricity, heating, and water in below zero temperatures. Families suffer as ERCOT implements rolling blackouts in an attempt to conserve power while downtown homeowners have an unfair sight as the skyscrapers in Texas central blaze brightly, apparently unaffected by the controlled blackouts.
ERCOT, the Electric Reliability Council of Texas, the agency that oversees the state's electric grid, advises people on how to remain warm and conserve energy. Simultaneously, the governor says, 'We will develop strategies to make sure there are available sources of power and energy so that things like this do not happen again.'
Meanwhile, many Texans are asking themselves how they can take control of their home energy, with the storms driving a new, heightened demand for energy independence.
At IES, we are here to help you on your energy independence journey and give you the power to safeguard your home against future power blackouts.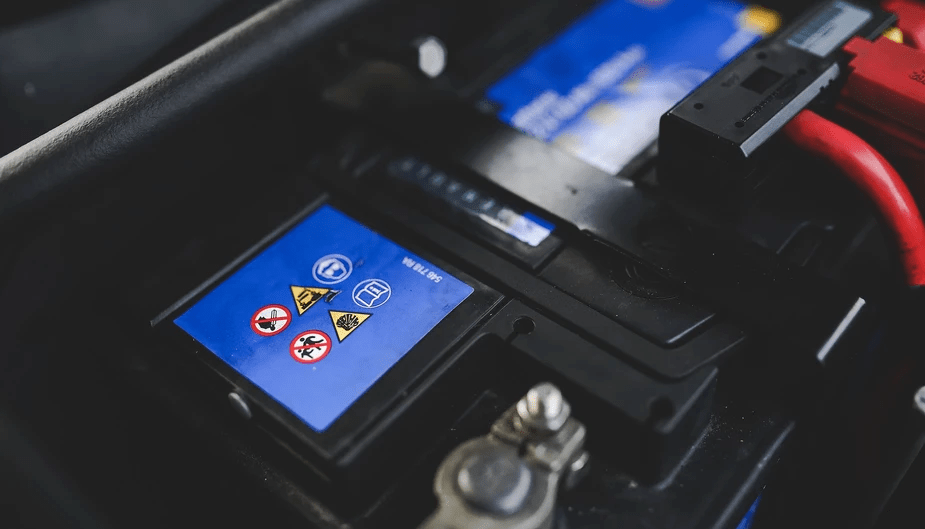 Battery Backup and Solar
IES has been serving Texans through solar for nearly half a century. During that time, we have developed innovative off-grid and backup power solutions for our customers. We've partnered with Enphase Energy to create the most reliable backup battery systems available in the market. IES is standing by ready to assist in your specific energy needs.
When paired with a backup battery system, one of Solar's unique advantages is that when the grid is up, you save money, and when it's down, you can maintain critical power systems within your home. If your batteries run out of energy before the grid comes back online, your solar system will recharge them during the day. IES can help you understand how best to utilize a battery backup system during an outage.
You can get a free quote here and start exploring energy independence with us!
Generac Home generators
We understand the need for other options when it comes to safeguarding your home. Although solar and a battery backup system is an excellent investment in your home with a cheap operating cost, we get that our customers might want something more familiar. IES Solar can also install Generac natural gas generator systems to tell those outages you mean business. We install the Generator, and you contact the gas company of your choice for the hookup. It's a simple and reliable solution to your backup requirements.
Get a free quote for your Generac generator here!
Plug and switch
Are you looking for a more short-term solution? Already own a generator for other projects and only need to run a few things at a time? IES has you covered. With a plug and switch system, you can quickly integrate any generator into your home's power grid. A plug and switch system is a cheap and fast way to power whatever your generator can handle for as long as you have fuel.
Get ahold of us here for more information!
Want the ultimate backup power solution?
Get a quote for all three and never have to worry about being without power ever again! Local incentives, rebates, financing options, and federal tax credits help you get these systems as efficiently as possible. Our team is highly knowledgeable in this area, and you will receive the best possible price when working with us.