What to Know About Solar Power For Your San Antonio Home
If you're like most San Antonio residents, you're probably interested in saving money on your home electricity bills and solar panel installation in San Antonio, right? A residential solar power system can generate thousands of dollars worth of energy, costs are at an all-time low, and there is even a federal tax credit of 30% for going green and installing a new solar energy system this year. With all those perks, it's never been a better time to switch to solar and go green. Here's all the information you need to know about switching to solar in San Antonio.
How Converting to Solar In San Antonio Works
Photovoltaic (PV) solar panels absorb energy from the sun and make direct current (DC) electricity. An inverter changes this DC electricity into alternating current (AC) electricity, which is what homes in San Antonio use. The inverter is connected to your utility meter and makes a connection with the local power grid. This feeds energy into the system and earns you a credit on your energy bill for the amount of energy that your home produces.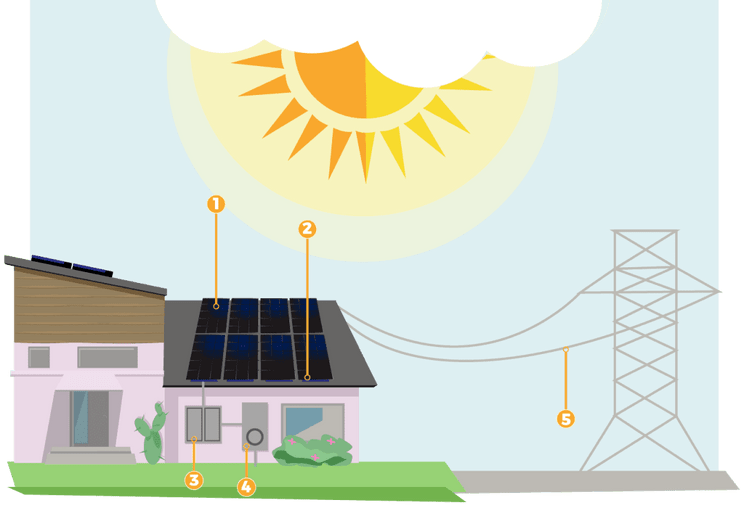 Solar Panel Lifespan, Warranty & Maintenance in San Antonio
Most solar panels come with a 25-year manufacturer's warranty, with an expected lifespan of 30-40 years. At IES, we only believe in using the highest quality products and materials, so your system is sure to live up to its expectations. Surprisingly, solar panels don't require a whole lot of maintenance. However, you'll want to make sure your solar panels have full access to light and stay relatively clean (no dust, dirt, sand, pollen, bird droppings, etc.) to keep your panels functioning at full capacity for as long as possible.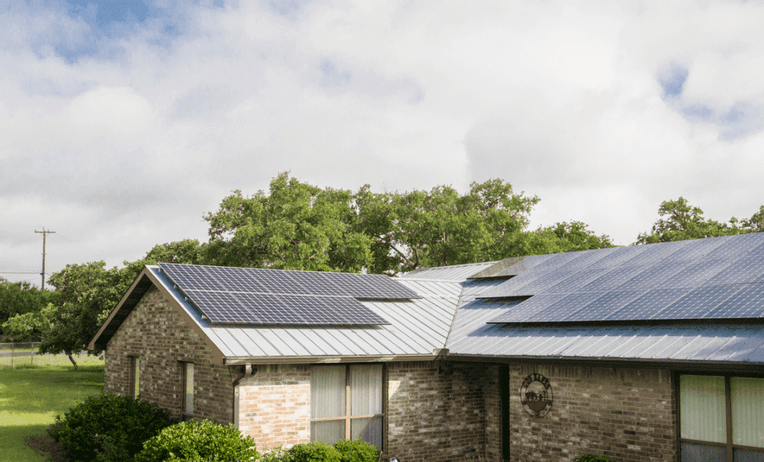 Solar Panel Incentives, Net Metering & Reimbursement in San Antonio
This day and age, most of the electric utility companies across America offer solar rebates & incentives to offer financial encouragement for their customers to adopt the technology. They see it as a win-win. Your home generates energy for the grid, so they offer an incentive to get you to help power your neighborhood.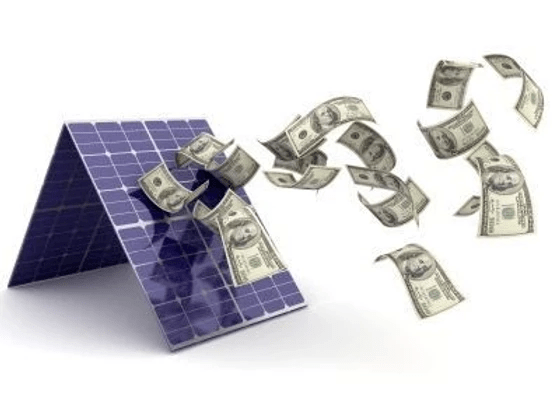 For those of us here in San Antonio, which falls under the CPS Energy municipal energy market, a rebate of up to $25,000 dollars is available for new customers who go solar. CPS Energy's territory covers the metropolitan San Antonio area including Atascosa, Bandera, Bexar, and Comal counties. A qualified San Antonio solar installation expert from IES Solar can help you make sure that you claim all your incentives and rebates when converting to solar in San Antonio.
Solar Panel Ownership Options in San Antonio
While residential solar panels are a great value, they do come at a cost. Like many other home improvements, customers often pay cash or use financing to make a monthly payment towards the cost of going solar. You can go through your local bank for a home improvement loan, or use any of the multiple financing options offered through our team here at IES.
Save Money With Solar Panels In San Antonio, Texas
IES Solar is proud to be one of the premier solar installers in Texas with offices throughout the state. Learn more about saving with a solar panel installation on your San Antonio home by contacting our San Antonio team to schedule a free solar energy consultation.
For most customers who convert to solar energy in San Antonio, their total energy costs after switching are much lower than their old energy bills. Let our team help you figure out how much you can save today! Call IES Solar at 210-651-8294 today!