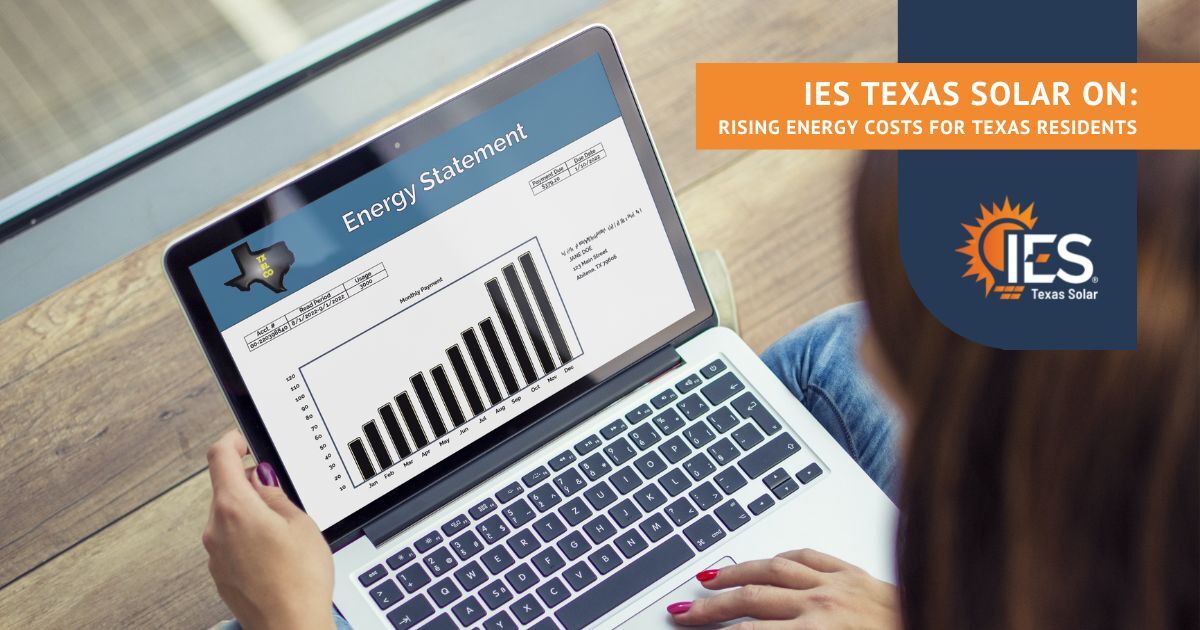 Time to read: 2 minutes
Now that the Inflation Reduction Act is officially here, current and future owners of Solar Powered Systems are asking "what does this mean for me and my family?". The new bill has a lot of big benefits in it for anyone who currently has or intends to make the switch to a solar powered system, and we're here to tell you about some of the big ones.
In this post, we'll be going over some of the big takeaways from the Inflation Reduction Act and how this historic bill provides an incredible opportunity for those who have already made the switch to a Solar Powered System as well as those who are interested in going solar.
Tax Incentives
While we've covered tax incentives in other articles, the IRA bill provides an even bigger incentive for being a member of the solar community. Now that the bill is in effect, the federal tax incentives for your Solar Powered System increase from 26% to 30%. This is an incredible benefit that you and your family could enjoy: on top of being increased to 30%, it has also been extended all the way to 2032. The percentage will then drop back down to 26% in 2033, and then to 22% in 2034.
This counts for all solar installations as long as they are at least 3kWh. As a side note, it is important to know that new roofs are not included in this tax credit unless it is a roof shingle product that produces solar energy. Businesses also qualify for the 30% tax credit, but certain conditions must be met such as adhering to apprenticeship and wage requirements in addition to system sizes.
Energy Prices
Electric bills have been a hot topic in Texas recently. With all of the troubles that come with the power grid, solar is the perfect solution for skyrocketing energy prices. The question though is how does the IRA tie into electric bills for Texans?
Part of the IRA bill is that energy prices will be stabilized and electric bills will be reduced. This is phenomenal news for Texans, as heat waves and record-breaking temperatures have been causing massive increases in electric bills. This provides a great deal of relief for residents of the lone-star state who have experienced rises in their electric bills that are so exorbitant that they've had to dig into their retirement funds or social security payments.
You can read more about rising energy prices and how they are affecting Texans here.
The bottom line
Before the IRA bill was passed, two of the biggest issues that Texans were grappling with where electricity was concerned were the rising costs of electricity, the reliability of the power grid when faced with extreme temperatures, and finding ways to offset inflation. With the IRA bill, solutions to these problems are now a reality. Electricity bills will be reduced in spite of searing Texas heat and making the switch to solar is now more affordable than ever thanks to the increase in tax credits!
DISCLAIMER: IES Texas Solar, as well as its employees and contractors, are not financial, tax, and/or legal advisors, nor do they operate in any capacity as financial, tax, and/or legal advisors. Please consult licensed professionals for financial, tax, and legal advice.
If you are considering switching to solar for your home or business, reach out to us by going to our website, iestxsolar.com, or by giving us a call at (855) 447-6527.